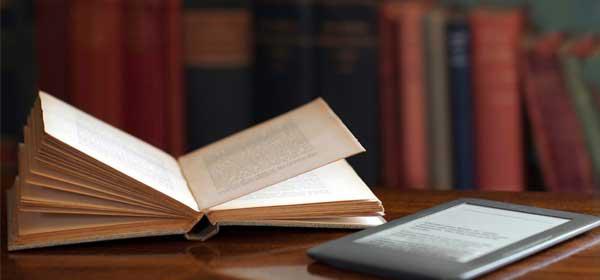 Recruitment:
The Diploma in English Law and Legal Skills ("DELLS") is a unique course organised at the Faculty by the British Law Centre (BLC).

The British Law Centres (BLC) were established in 1992 as a joint venture between the University of Cambridge and the University of Warsaw. They are now run by a dedicated educational charity (Juris Angliae Scientia), based at Cambridge University's Law Faculty. There are numerous BLCs throughout the CEE region.

The Diploma teaches selected aspects of English law (constitutional law, contract law, tort law, trusts law) whilst also helping you to develop a range of core legal skills including: legal writing, contract negotiations; contract drafting, oral advocacy, mooting and other skills that are crucial to anyone planning a career in the law.

The Diploma is delivered in a practical and interactive manner by an experienced and professional team of native English-speaking lawyers and academics. Whether you wish to practise as a lawyer or simply improve your written and spoken English whilst developing a range of other skills, the BLC helps to make your career goals a reality.

Fuller details of the Diploma course can be seen on the British Law Centre's webpage at www.britishlawcentre.co.uk/Wroclaw  or by clicking on the green button in the presentation below.
 
British Law Centre - Diploma in English Law & Legal Skills
The Diploma in English Law & Legal Skills ("DELLS") commences in October and last until June. For full details, please click the button below.
Click here for more details
Fees
Two separate fees are payable – one to the British Law Centre and one to Wrocław University. In both cases an earlybird fee reduction applies until
30th June
. 
British Law Centre fees:
The fee payable to the BLC is visible here:
www.britishlawcentre.co.uk/Wroclaw
University of Wroclaw fees:
The fee payable to UWr WPAiE is as follows. 
| Status | Payment by 30th June | Payment after 30th June |
| --- | --- | --- |
| WPAiE students | 670PLN | 700PLN |
| Others | 860PLN | 900PLN |



Fee instalments:
It is possible to split UWr fees into two equal instalments:
Instalment 1 – to be paid by course commencement date in October)Instalment 2 – to be paid by no later than 1st February)
It is also possible to split the BLC fees into instalments, with three payments due according to the following schedule:
First Payment of EUR 200 – payable within 14 days of being accepted onto the Diploma CourseSecond Payment – to be paid by 31 OctoberThird Payment – to be paid by 28 February
NB. Anyone wishing to benefit from the reduced "early-bird fee" must pay at least the first instalment by 30th June.

KDZ Points for attorneys-at-law (both OIRP and ORA) Both Deans of OIRP and ORA have preciously agreed to reward attorneys-at-law participating in the Diploma programme with professional excellence points (punkty szkolenia zawodowego).

The number of points granted by OIRP will be corresponding with the exact number of hours of the whole programme (2 points per hour).

The number granted by ORA will amount to 6 points for the meetings in 2023 and in the year 2024 successful completion of Diploma course will be considered as fulfilment of the professional excellence obligations for 2023 (they will be granted the required number of points in the year 2024).

In order to confirm that the same points-awarding arrangement continues to exist in the academic year in which you will begin the Diploma, you should speak directly to ORA/OIRP as appropriate in your case.